Your Invitation to be a part of the Alumnis family – shaping our future together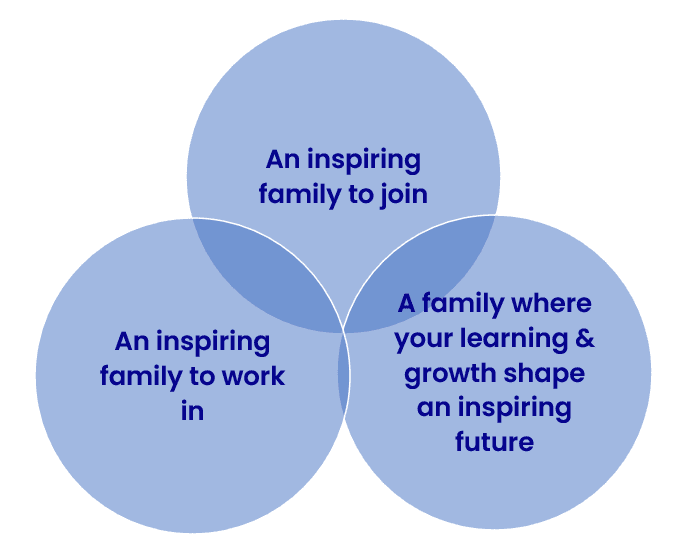 Our Alumnis mission, vision, values and virtues are much more than a statement. We are delivering inspiring plans that focus on 'our why and what matters' with the opportunity to refresh and reimagine by working backwards to scale forwards. We are committed to the delivery of equity and excellence as standard in every classroom.
This is a remarkable time for the Alumnis Trust schools and their communities. We are making considerable investment into powering up classrooms and building essential teams around learners, staff and schools; enabling teachers and staff to feel empowered and to connect with what brought them into the profession – a spirit of enquiry, a habit of collaboration and a joy of working with young people with a belief in a cohesive shared humanity that develops the whole child.
We are a family of interdependent schools with a shared ambition; where character is shaped and lives are lived. We work with collective ownership, a habit of collaboration and shared accountability across each other's schools with a focuses on developing individuals in every role, who will pioneer leadership and seek the opportunity to inspire transformation.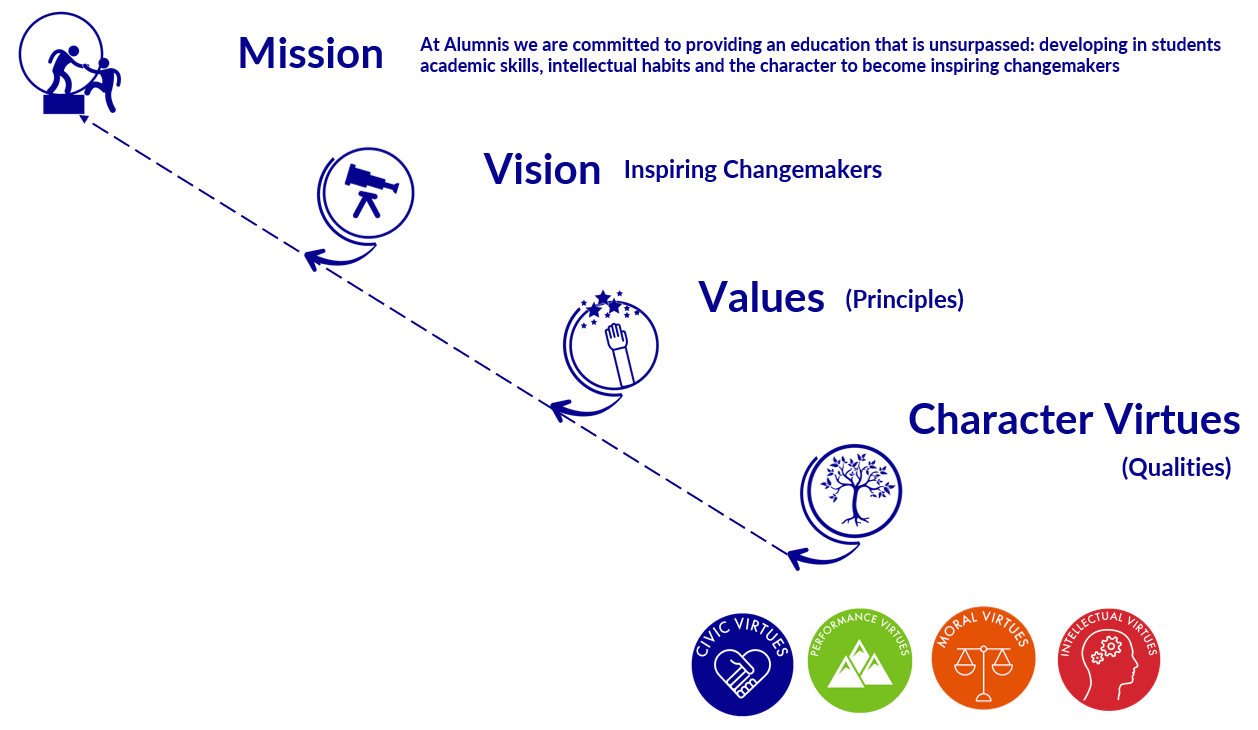 An Inspiring Family to Join
An Inspiring Family to Work In
A Family Where Your Learning and Growth Shape An Inspiring Future