Alumnis Professional Learning provides excellent professional learning
for teachers and school leaders across the South-West of England
Alumnis Professional Learning is a collaborative partnership of education providers focused on the very best professional learning for teacher training, leadership development and school-to-school support.
A collaborative approach recognises the autonomy of schools to develop their own development plans, while at the same time rooted in a shared vision that system-led improvements come through sharing effective practices.
High quality professional learning affords staff the knowledge and skills they need to succeed. We are committed to professional learning that empowers staff to make a significant contribution to a self-improving school system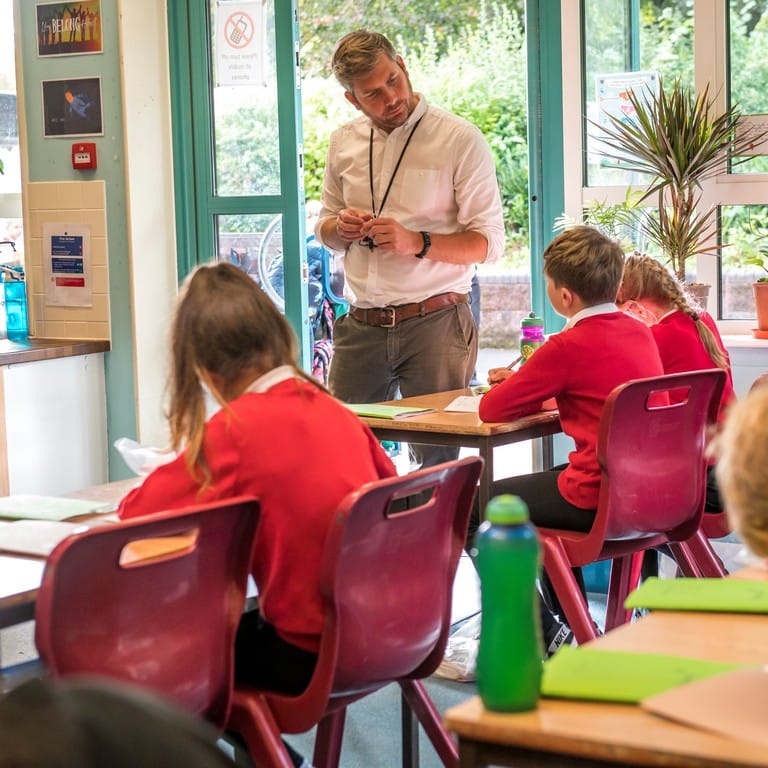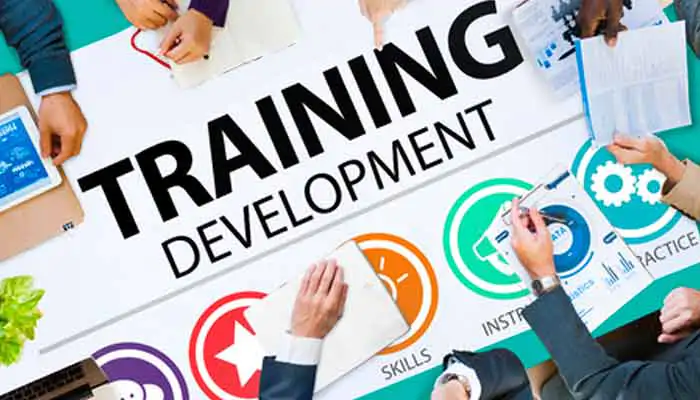 We believe that everyone can continue to develop throughout their career. We want to play our part in developing the next generation of teachers and leaders in our own schools and throughout the wider school system.
We are proud to work with national and local partners with similar values and priorities: Alumnis PL is a National Delivery Partner with the Church of England for the delivery of NPQs. We are partnered with Plymouth Marjons University in developing and delivering targeted short courses, and work closely with the Colyton Teaching Hub.
All Enquiries to [email protected]
Our planned programme includes: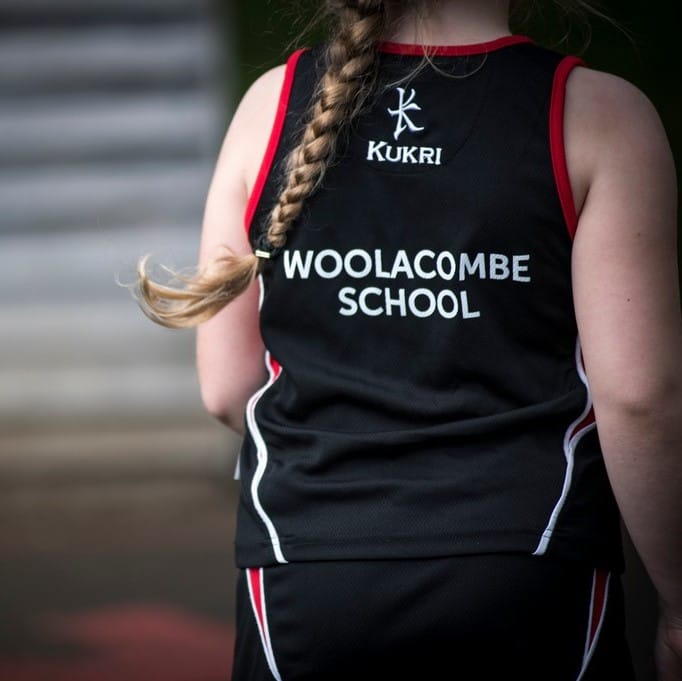 Curriculum Development Themes
Curriculum development of embedded cross-trust themes: oracy, maths, early years, reading, phonics and Decision Spelling.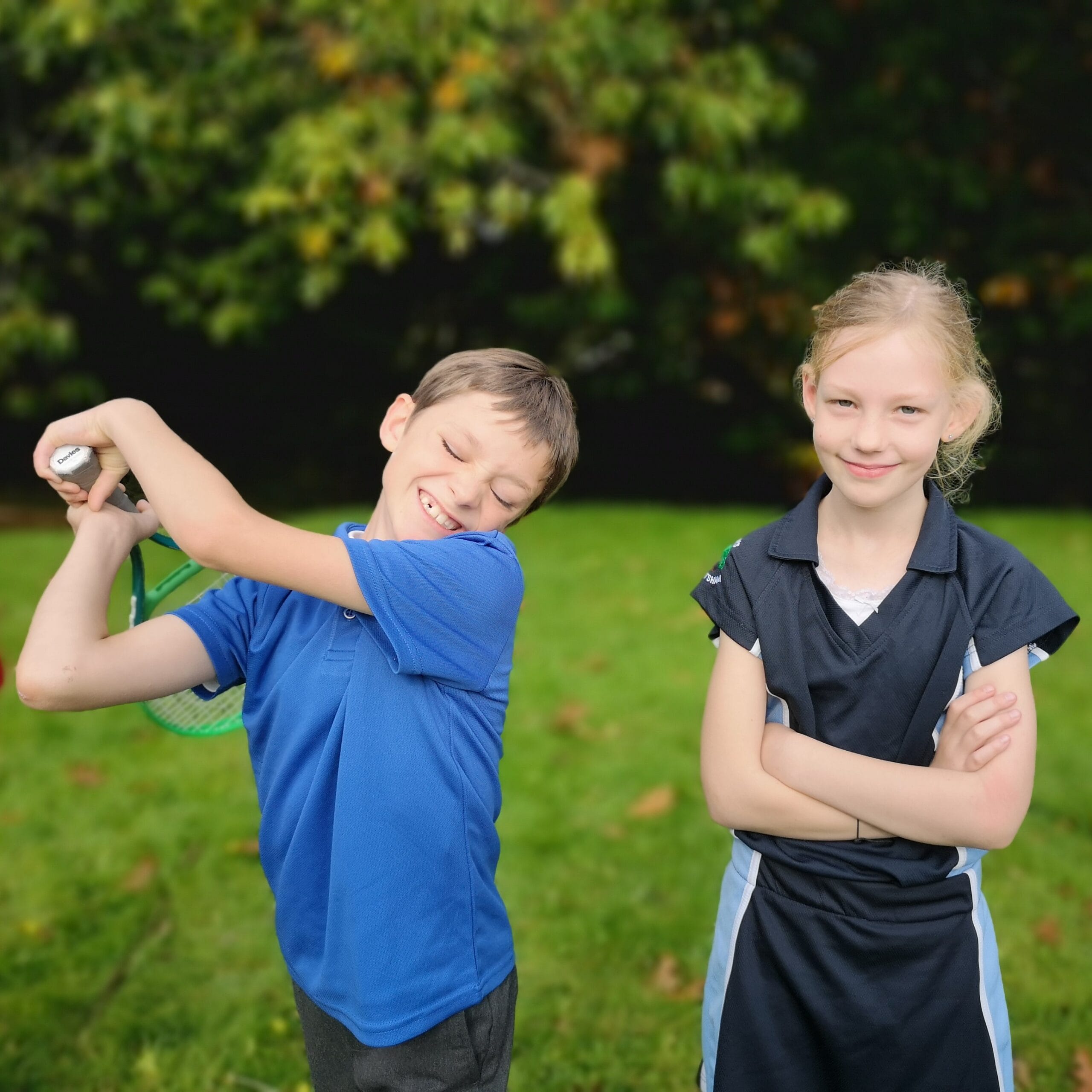 Research Opportunities
Research Opportunities in partnership with Plymouth Marjon University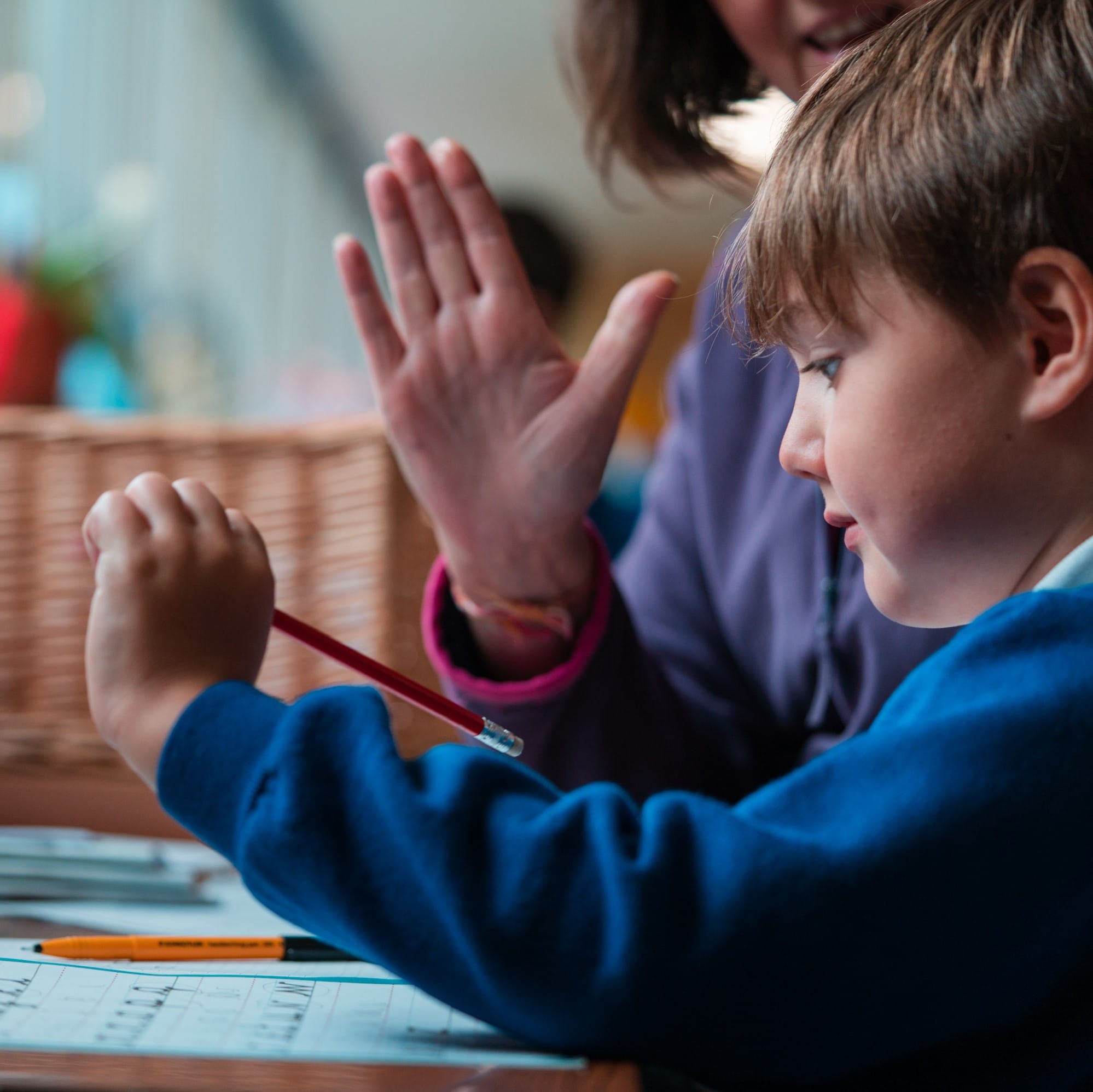 Alumnis In Conversation Series
A virtual series of talks and seminars to bring together a wide range of practitioners in schools, colleges and higher education to learn from one another's practices and debate issues of the day.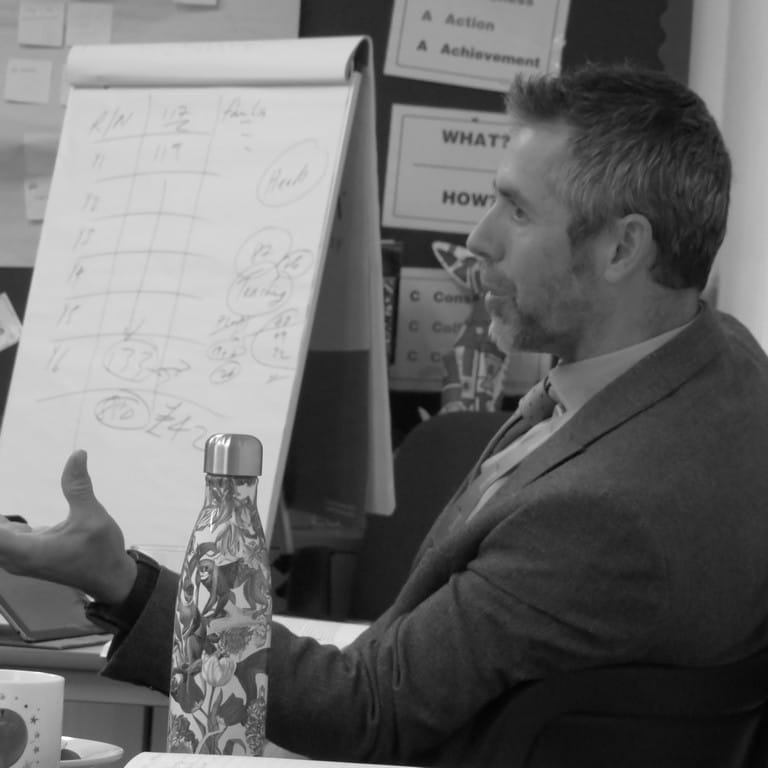 Alumnis Excellence in Leadership Series
The Alumnis Excellence in Leadership series, involving partnerships with and visits to schools across the UK.