GARY BLADON
Headteacher  |  Bampton Church of England School
Gary Bladon was appointed the position of Head Teacher at Bampton C of E Primary School in 2013.
After a successful career in industry, he took a 3 year Bachelor of Arts degree in Primary Initial Teacher Education and graduated in 2003.
During his career in teaching, he has worked in inner city, rural and coastal schools, teaching children from a wide variety of backgrounds and ethnicities. This included teaching children learning English as an additional Language, children with hearing impairments and children with a wide range of special educational needs. He has held a number of leadership positions over the past 12 years and is currently a Specialist Leader of Education in Mathematics.
Gary is passionate that all children are given the same opportunities and that the interests of all learners are at the centre of everything we do, inspiring them to be aspirational, using a wide and stimulating range of experiences to develop their learning, self-confidence and independence.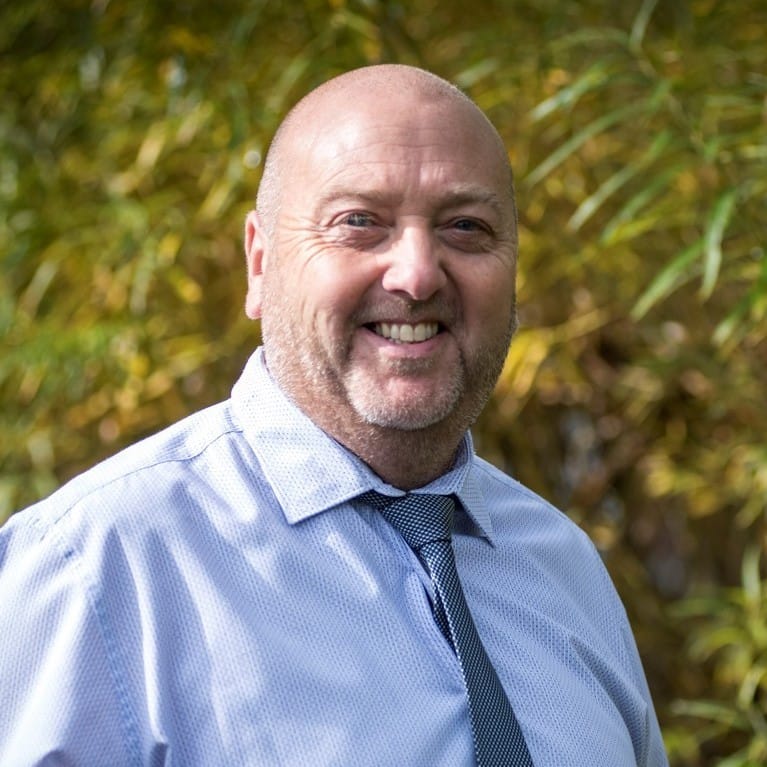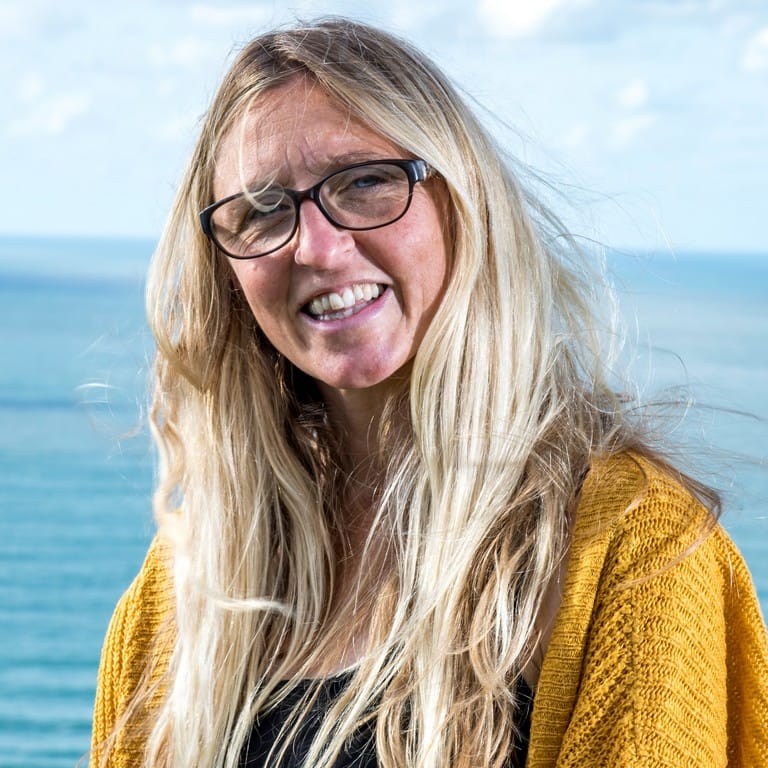 GAIL HOLMES
Executive Headteacher  |  Combe Martin Primary School and Woolacombe School
Gail Holmes started her teaching career in 2003 after completing a 4 year Primary BEd, with the University of Plymouth.
During her teaching career, Gail has led different subject areas including PE ad Science and has taught every year group. She was Deputy Headteacher at two schools before becoming Acting Headteacher at Woolacombe School, which became a National Support School in 2010. Whilst Head of School, she supported change management across several schools who federated with Woolacombe. During that time she also became the Specialist Leader of Education at the Teaching School based at Woolacombe, leading the Initial Teacher Training schemes. She now leads Woolacombe School and the North Devon Teaching School Alliance.
In her role as SLE and leading Woolacombe National Support and Teaching School, Gail provides school to school support through hosting visits to Woolacombe School, visiting other schools, deploying SLE's and working with Headteachers, leaders and teachers. Gail ensures Woolacombe School has the capacity to provide School Improvement through a system leadership approach and working closely with other leaders within the North Devon Teaching School Alliance. Gail is an OLEVI facilitator and facilitates CPD programmes on behalf of the Teaching School. She passionately believes in the work of the Teaching School through a school led self-improving model of system leadership.
Gail's passion is the Curriculum and ensuring all children have a broad range of high quality experiences to enrich their learning and enable them to have a deep body of knowledge across a range of different subject areas. Gail wants to ensure all children have the knowledge and the skills to empower, encourage and inspire them to become life-long learners, who are confident, creative, respectful, resilient, independent learners who understand how core values can enrich their life. Gail is also passionate about Physical Education and actively encourages children to be active and healthy, both physically and mentally.
Gail lives locally and grew up in North Devon. She enjoys working and living in the local community to bring up her own family. Gail and her husband spend lots of their spare time volunteering to coach at their own children's sporting clubs including the local football, swimming and Woolacombe Surf Life Saving Club. Gail was a keen swimmer and still enjoys swimming, running and has recently had a go at competing for the masters at Woolacombe Surf Life Saving Club. She enjoys being outdoors and active with her family, making the most of the beautiful North Devon Coastline.
Rebecca Northcott
Acting Headteacher |  St. Helen's Church of England School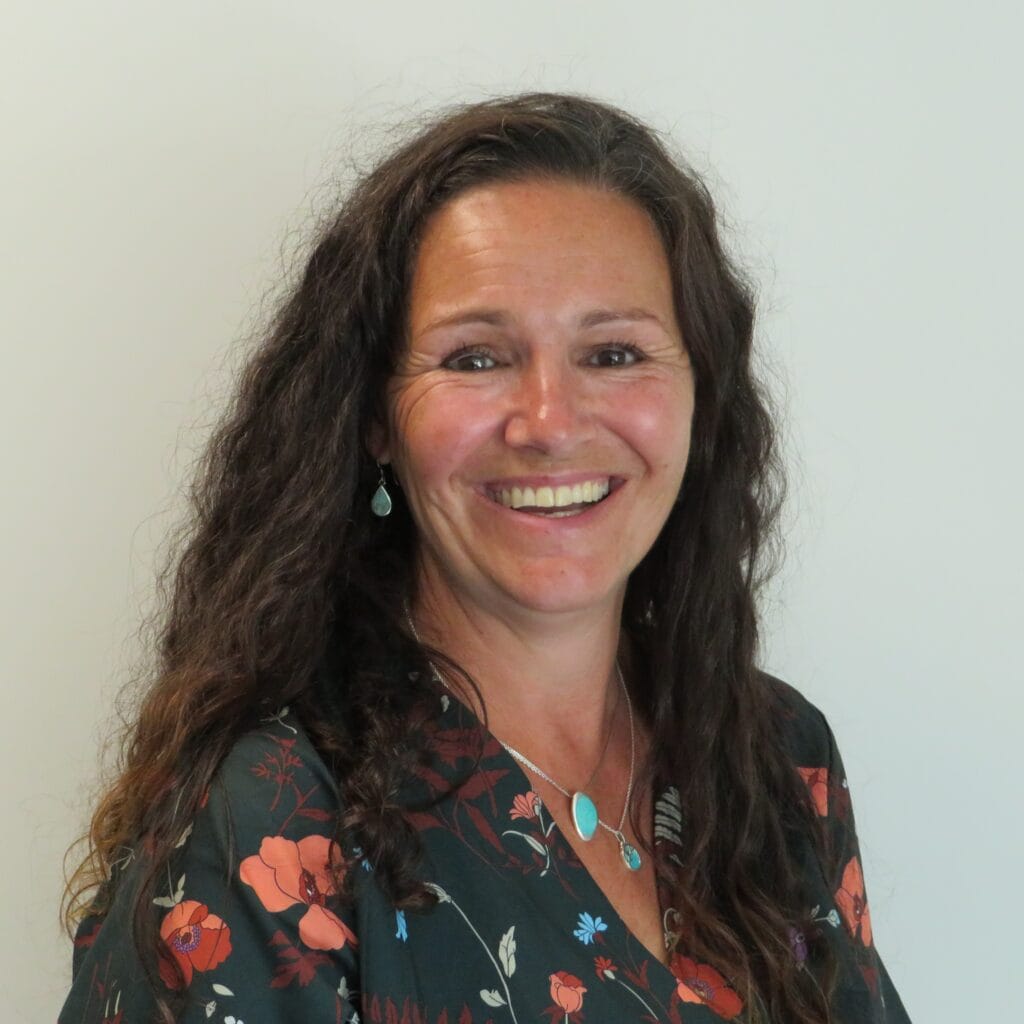 RACHAEL SHARPE
Executive Headteacher  |  Clawton Primary School, The Clinton Church of England School and Dolton Church of England School
Rachael Sharpe began teaching in 2005 within an inner-city school in Nottingham and since then has worked in a variety of city and rural schools.
During her teaching career Rachael has been a leading literacy advisor for South Gloucestershire, supporting schools that have been highlighted as needing improvement in the teaching and learning of English. She and has also lead on many school developments as a senior leader within her own schools settings.
Rachael's passion is ensuring that all children are able to access learning in a creative and safe environment. She has been a SENDCo for 10 years in a variety of school settings giving her in-depth knowledge in working with children with special needs. Rachael believes in the importance of developing staff knowledge of social, emotional mental health and working alongside families to support vulnerable children.
Rachael moved back to Devon with her husband and daughter in 2014 having been bought up in the area before moving to University. She enjoys living by the coast and travelling with her family in their camper van as well as running in the spare time she has.