Character Education: Lessons for schools & MATS; Case studies of Transformative Impact
A Message from our CEO
This is a remarkable time for the Alumnis Trust and its schools. We are making considerable investment into 'powering-up' classrooms and building essential teams around pupils, staff and schools. We truly believe in delivering equity and excellence as standard in every classroom regardless of which school you attend or teach in.
We have inspiring plans that focus on what matters with the ambition to do things differently, encouraging our staff to be innovative opportunity seekers.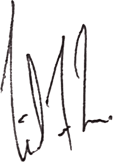 Neil Moir | Chief Executive Officer
Join our team! Careers at Alumnis.
The latest news from Alumnis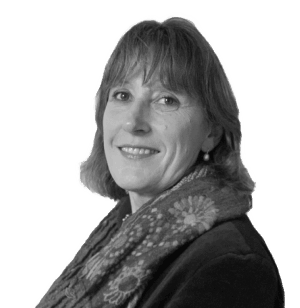 Headteacher
Bampton Church of England School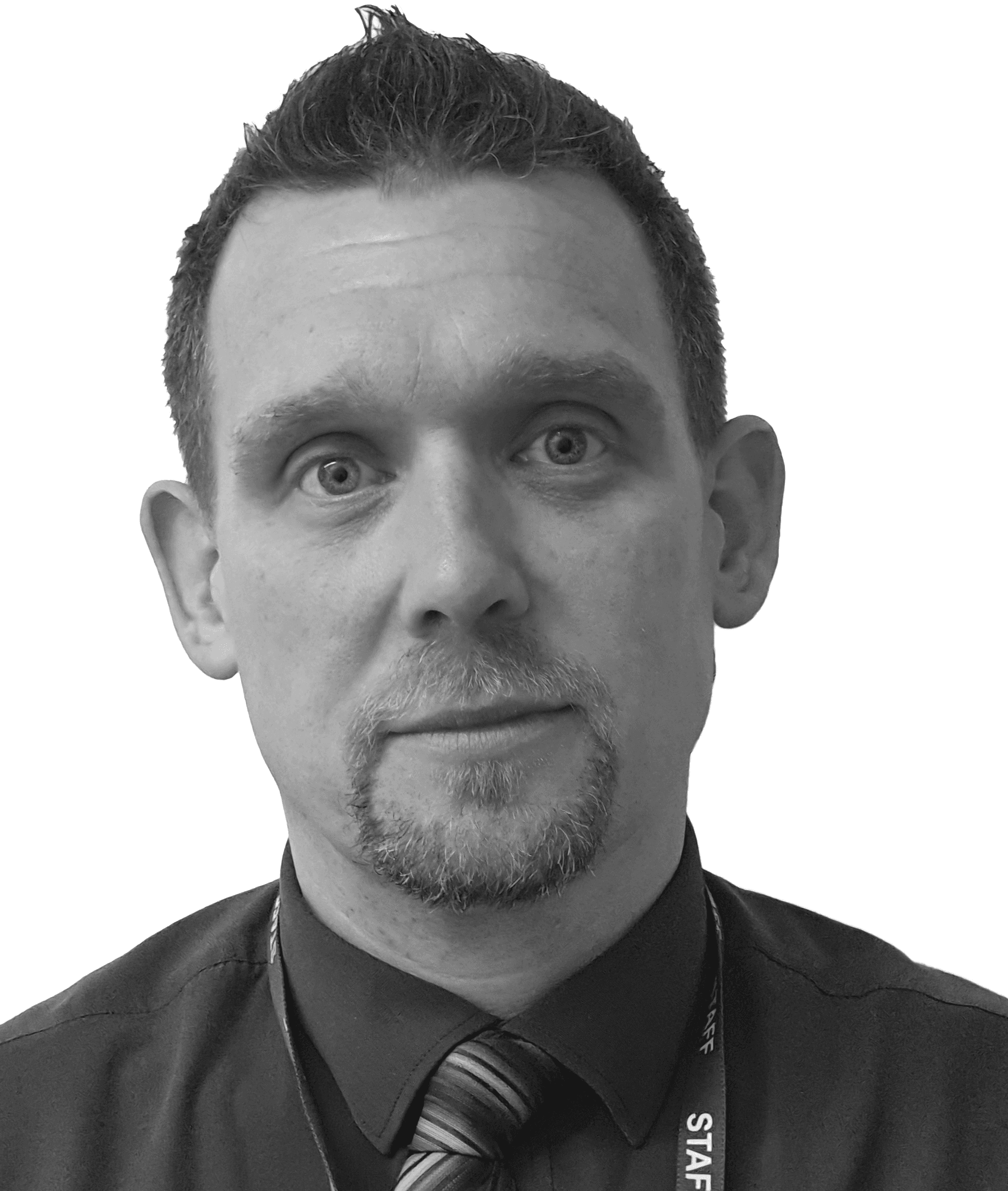 Headteacher
Burlescombe & Webber's Church of England Schools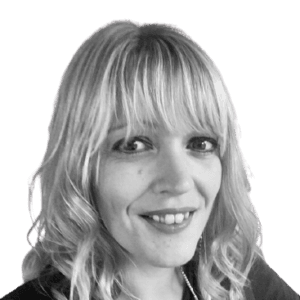 Headteacher / Director of Education
Clawton Primary School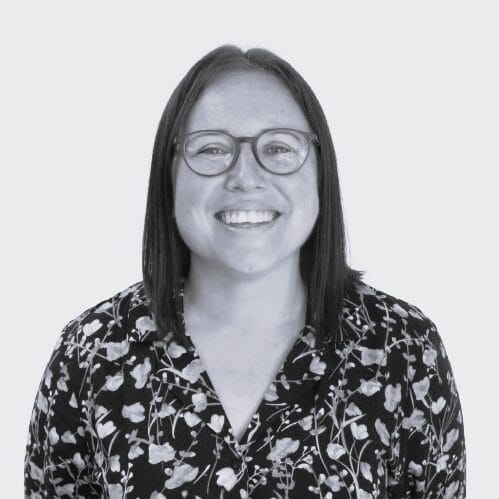 Headteacher
Combe Martin Primary School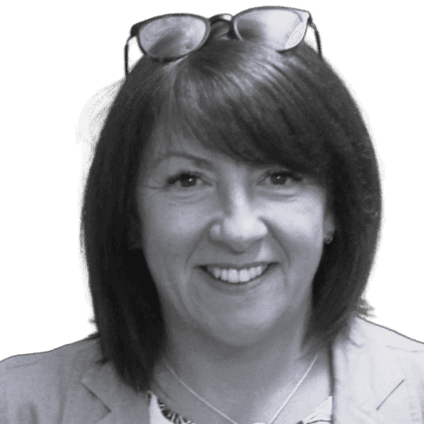 Headteacher
Dolton and The Clinton Church of England Schools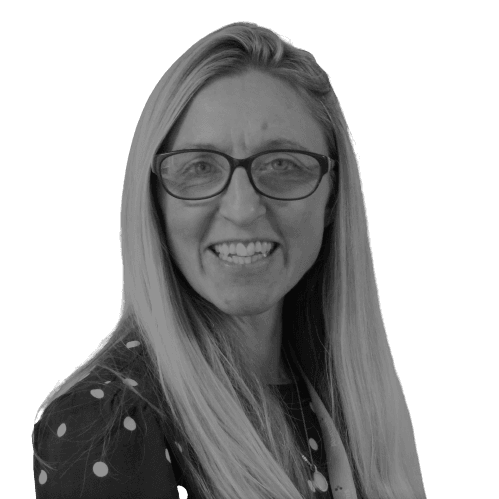 Headteacher
Woolacombe School
Headteacher
St. Helen's Church of England School
Our name, Alumnis Multi- Academy Trust was chosen as it derives from the verb 'alumni' meaning 'to nourish'.
We believe that education should be a journey that fosters a lifelong love of learning, where every learner is enabled supported and challenged to advance as far as they can in their learning within a respectful and nurturing environment.
We educate for wisdom, knowledge and skills, for hope and aspiration, for the community and living well together and for dignity and respect. We enable all children to grow spiritually and become independent learners, developing a deep social, moral, spiritual and cultural awareness. We aspire for our children to become individuals who are well equipped to become responsible citizens of the future.