A Message from our CEO
Thank you for your interest in Alumnis Multi-Academy Trust. I hope that you find the information contained on this site helpful. Values driven and educationally led, Alumnis Multi-Academy Trust aims to provide first class education and care that allows every child to reach their potential. It recognises the importance of high quality teaching and learning and operates a robust school improvement system. The ultimate goal is to work collaboratively, supporting and learning from others to improve outcomes for all learners.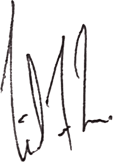 Neil Moir | Chief Executive Officer
Join our team! Careers at Alumnis.
The latest news from Alumnis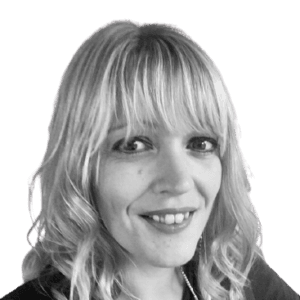 Executive Headteacher
Clawton Primary School
Dolton Church of England Schools
The Clinton Church of England School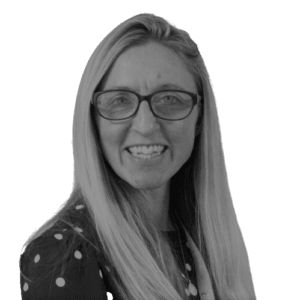 Executive Headteacher
Combe Martin Primary School
&
Woolacombe School and Nursery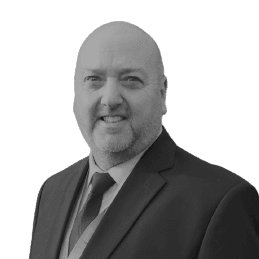 Headteacher
Bampton Church of England School
Headteacher
St. Helen's Church of England School
Our name, Alumnis Multi- Academy Trust was chosen as it derives from the verb 'alumni' meaning 'to nourish'.
We believe that education should be a journey that fosters a lifelong love of learning, where every learner is enabled supported and challenged to advance as far as they can in their learning within a respectful and nurturing environment.
We educate for wisdom, knowledge and skills, for hope and aspiration, for the community and living well together and for dignity and respect. We enable all children to grow spiritually and become independent learners, developing a deep social, moral, spiritual and cultural awareness. We aspire for our children to become individuals who are well equipped to become responsible citizens of the future.