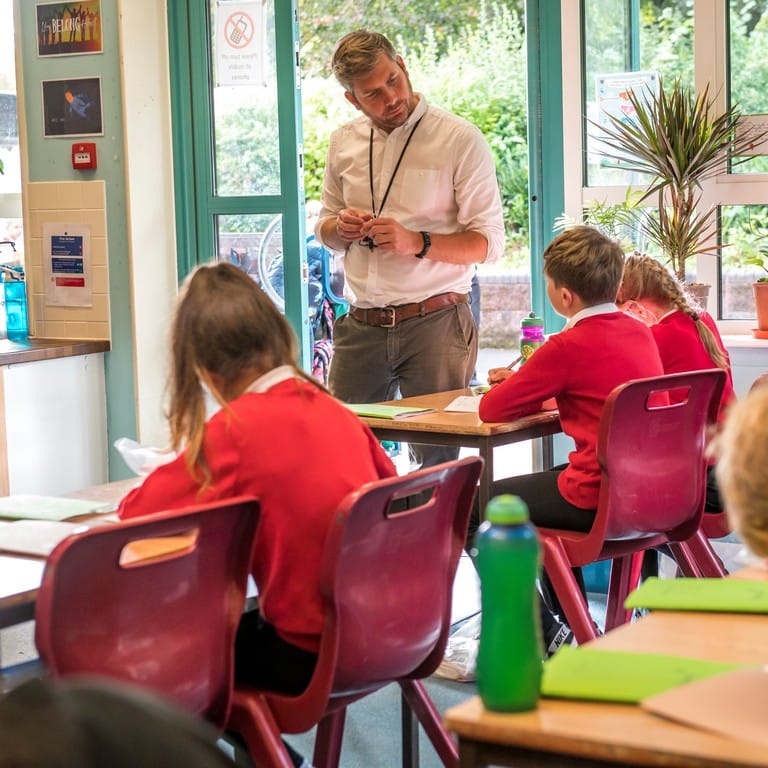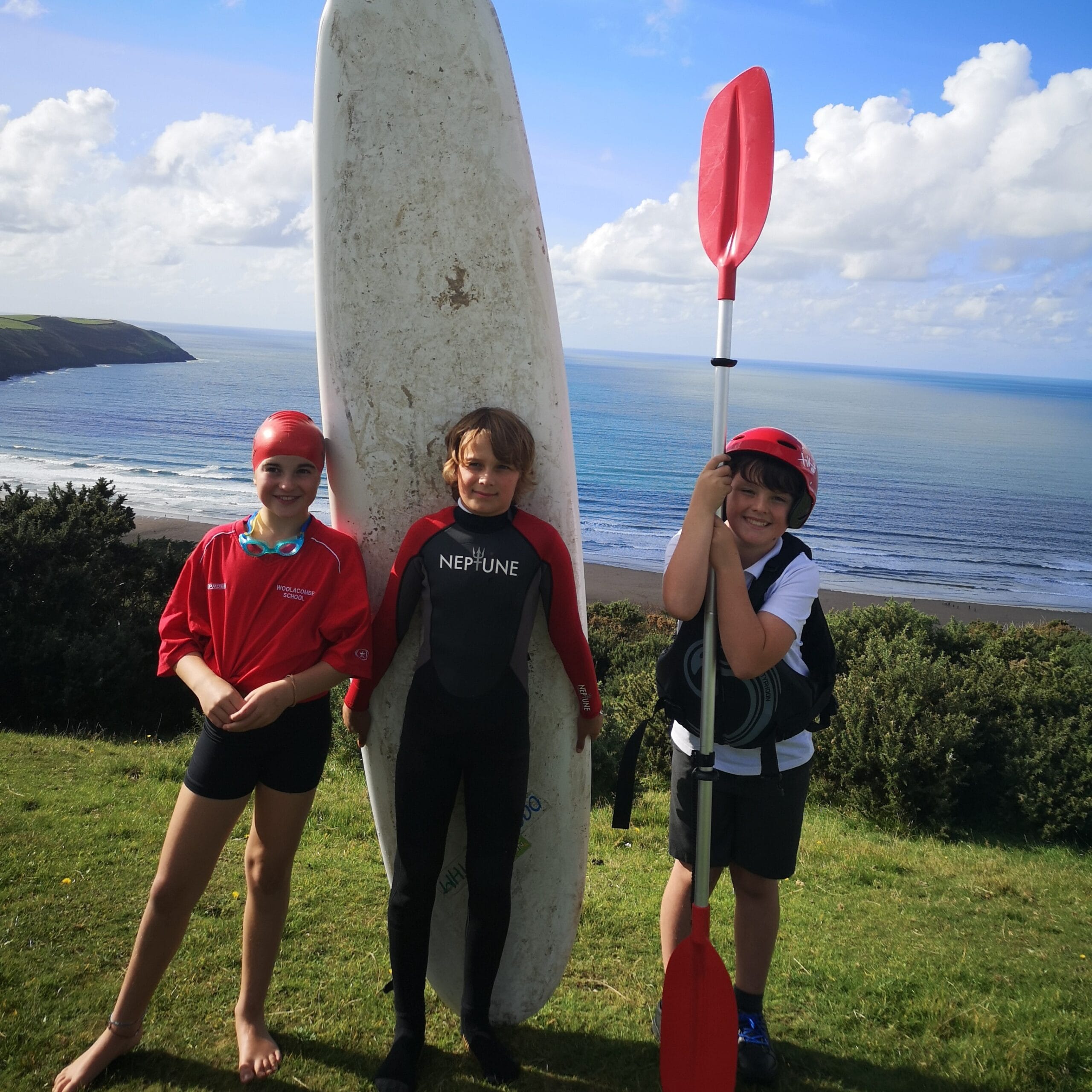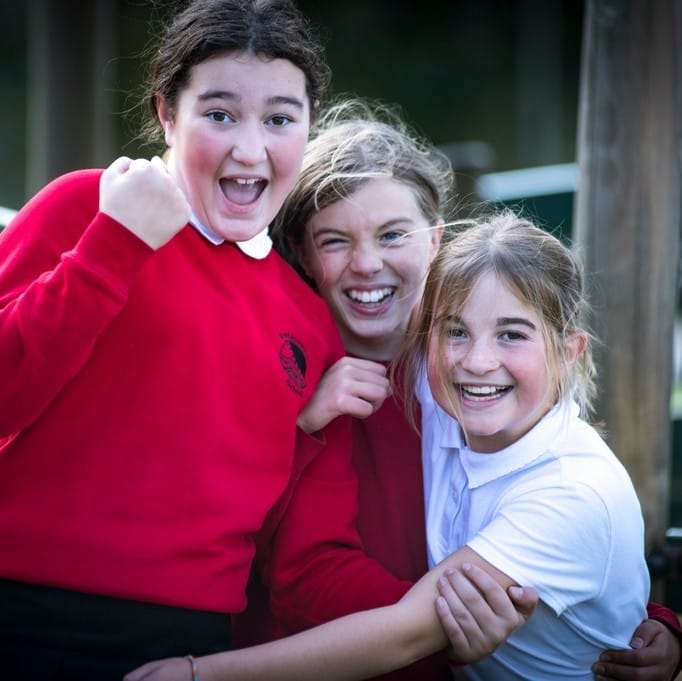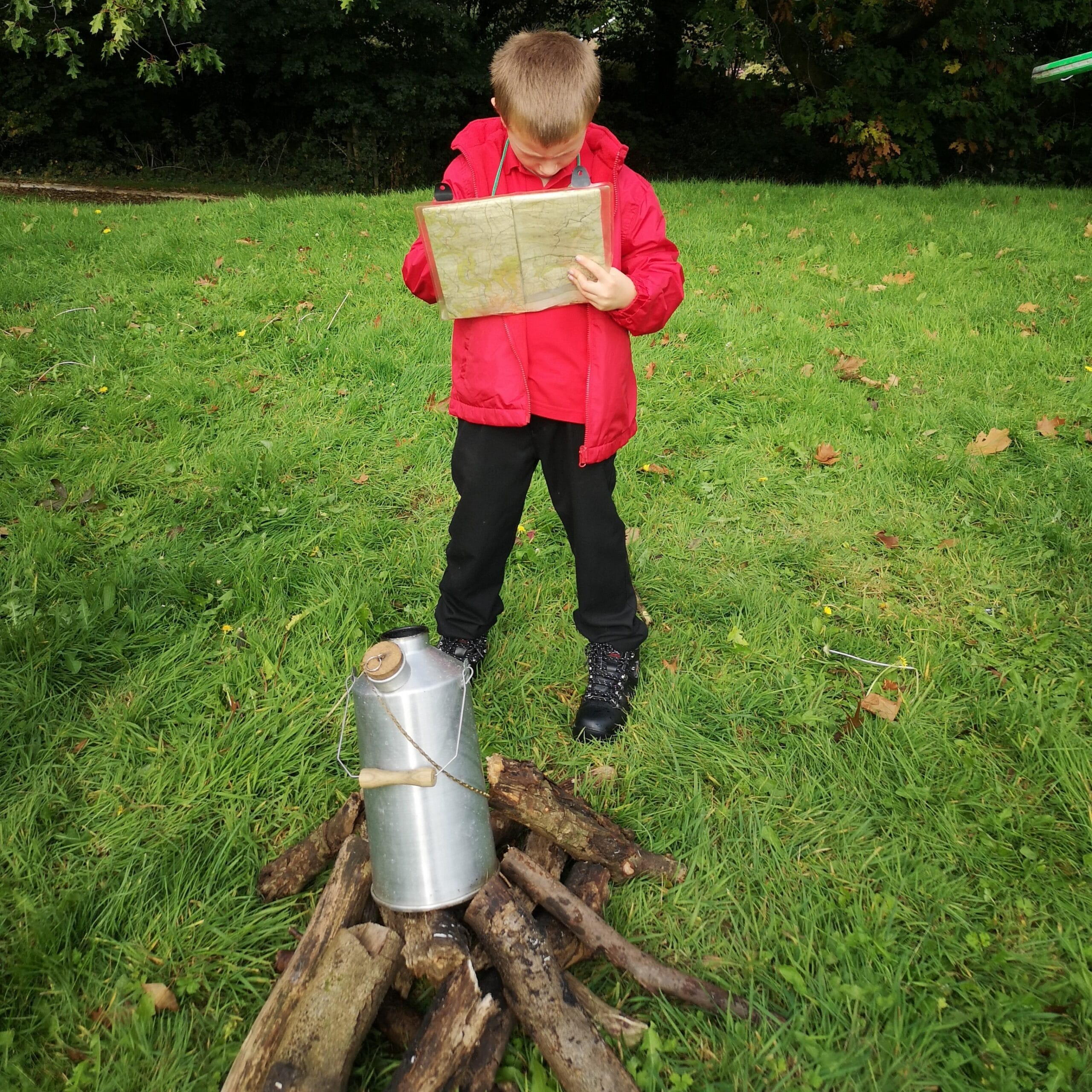 Inviting you to become an Alumnis School
The Alumnis Multi Academy Trust is well placed to grow.  We have inspiring plans that focus on what matters with the ambition to do things differently, encouraging our staff to be innovative opportunity seekers.
We are especially interested in hearing from schools that share a similar outlook and ambition.
If you are a maintained school, single academy trust or another multi-academy trust, we are ready to embark on the next stage of our Trust's development - we hope you will join us on our journey.
The Alumnis Trust collective mission has been to consistently deliver equality and excellence as standard in every classroom for all our pupils, improving their life chances and serving the communities of which we are a member.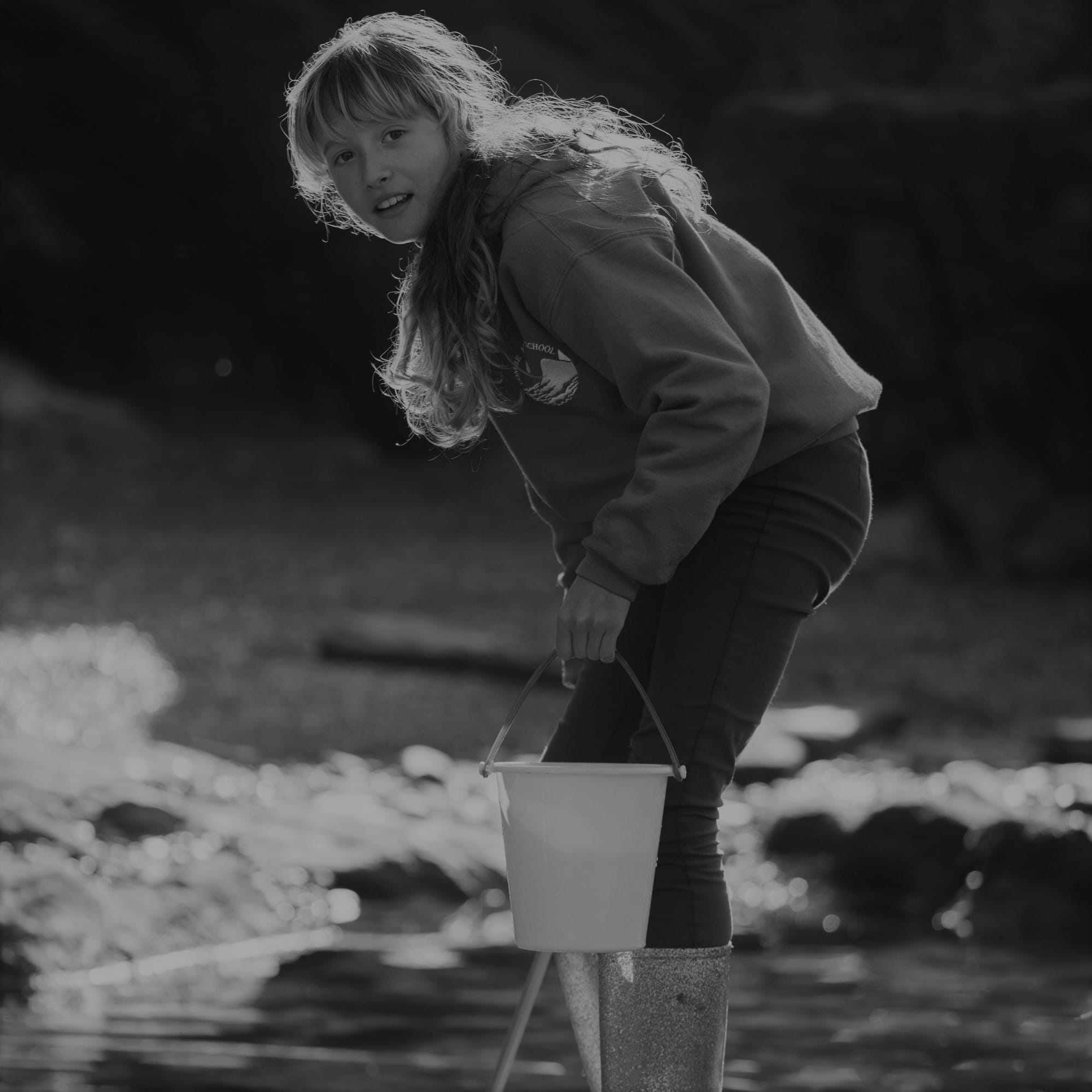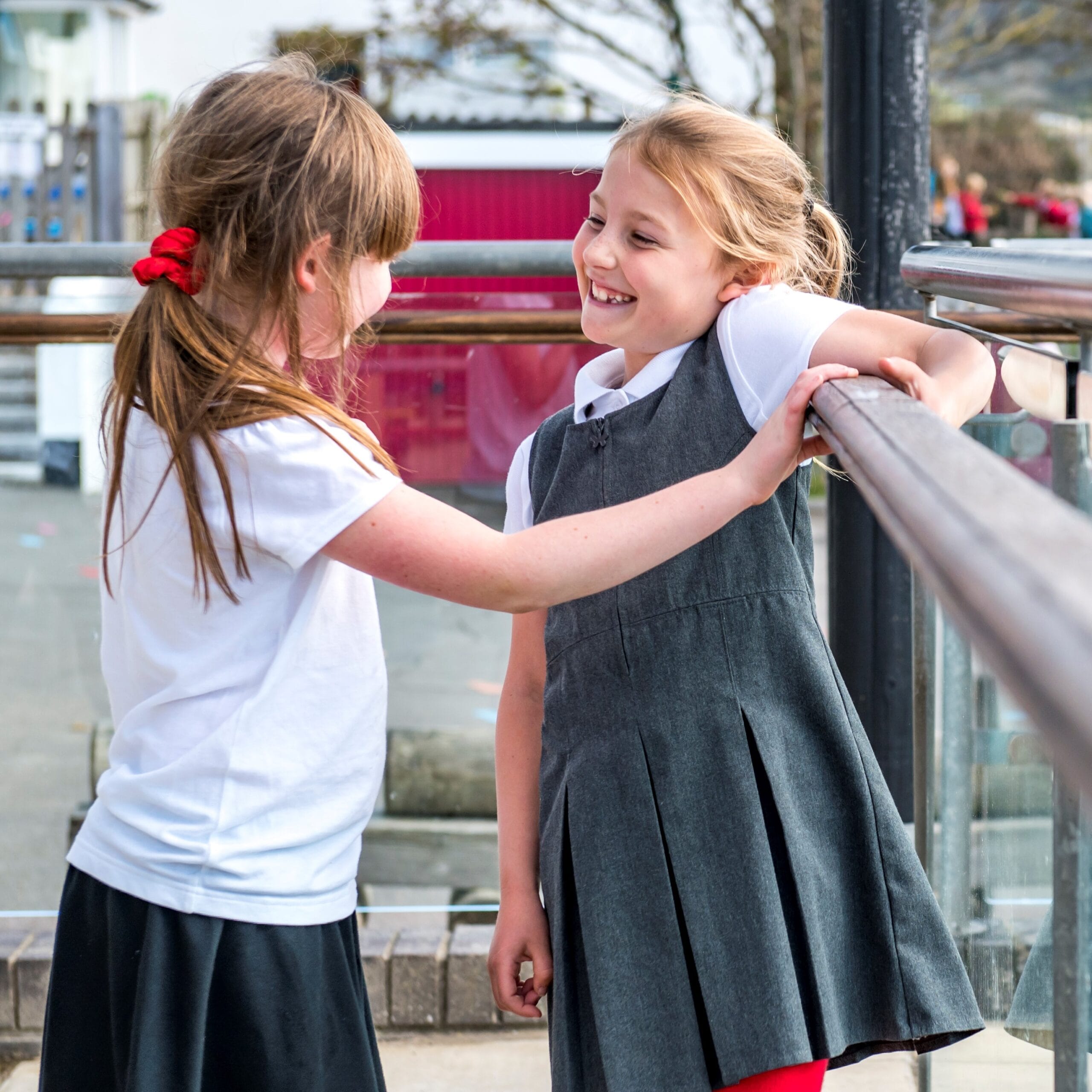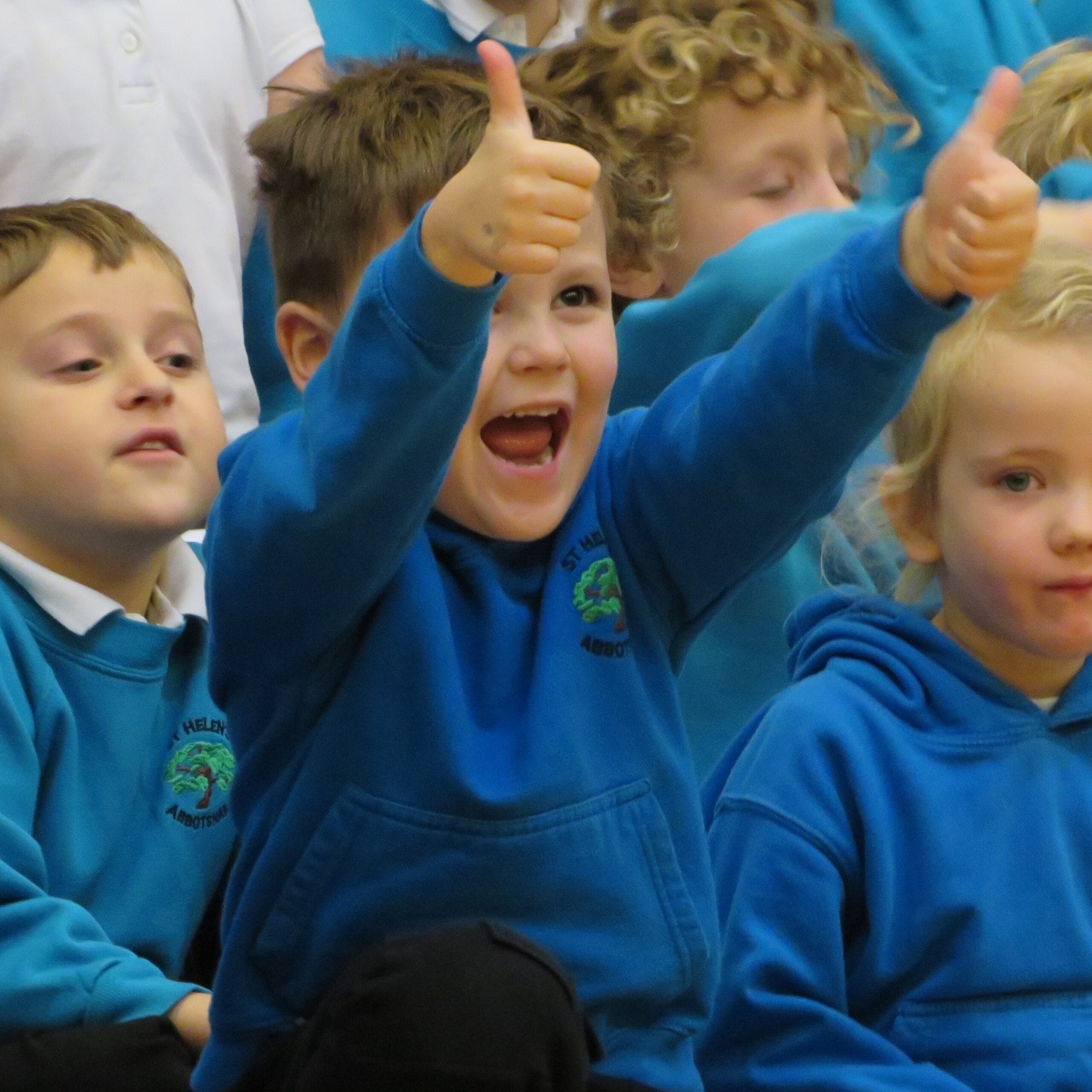 The benefits of joining our family:
Leadership support
Pupils are front and centre of all decision making, with agreed expectations delivering an exceptional focus on children's strong learning, character and well-being.
The Trust believes in delivering Equity & Excellence as standard in every classroom.
Alumnis celebrates the unique distinctiveness of each school and respects its autonomy and place within the community. It upholds and promotes the Christian values of its Church Schools.
School Improvement
Alumnis makes considerable investments into 'powering up' classrooms and building essential teams around learners, staff and schools.
At the heart of the Alumnis vision is the innovative C360 Curriculum framework, which complements each schools' own vision and values.
Professional Learning & Network Support
Alumnis Professional Learning Programmes are led by staff across the Trust; securing a habit of collaboration and shared accountability to improve all schools.
Alumnis has a regional and national education network designed to work alongside their schools to support and research best practices.
Professional Services Support
Alumnis professional services; enables teachers and leaders time to teach, including Governance; Social Inclusion Team; Risk Management; Procurement; Estate Support; Administration; Project Management; Health and Safety; Recruitment and Employee Relations; Communications and Marketing; ICT; Staff Wellbeing and employee assistance packages.
We believe that by working as part of a family rather than in isolation we can accelerate school improvement and embed "excellence as standard" in all our schools.  Together, we can create more opportunities for the lifelong success of all our pupils as they become "Inspiring Changemakers".
For a further discussion please contact our CEO Neil Moir - [email protected]