This is a remarkable time for the Alumnis Trust and its schools. We are making considerable investment into 'powering-up' classrooms and building essential teams around pupils, staff and schools.  We truly believe in delivering equity and excellence as standard in every classroom regardless of which school you attend or teach in.
We have inspiring plans that focus on what matters with the ambition to do things differently, encouraging our staff to be innovative opportunity seekers.
Alumnis celebrates the unique distinctiveness of each school and its place within the community.  It upholds and promotes the Christian values of its Church Schools.
We are a family of interdependent schools, with a shared ambition, where character is made and lives are shaped. We work with collective ownership, a habit of collaboration and shared accountability across each other's schools.
Our teachers are empowered to get back in touch with what brought them into the profession – a spirit of enquiry, a sense of collaboration, a joy of working with young people, and a belief in developing the whole child – academic skills, intellectual habits, transformative competencies, character virtues and wellbeing that enables individual flourishing.
Alumnis schools care, risk, dream and expect more than others think is possible.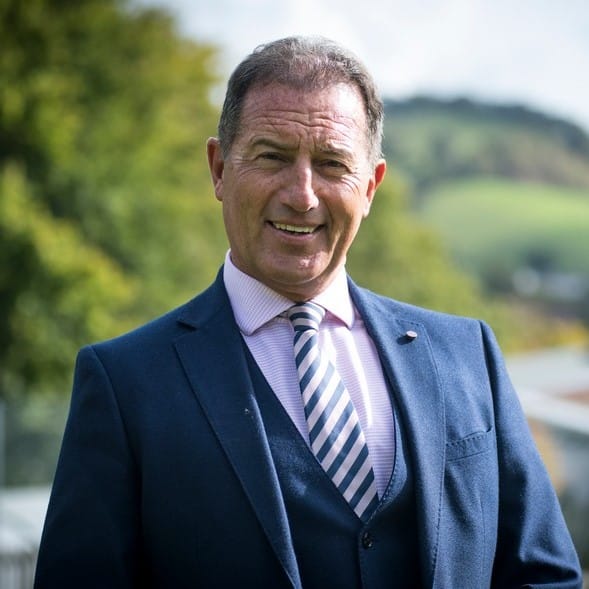 Neil Moir |  Chief Executive Officer
We aspire to enable all within our trust to be 'Inspiring Changemakers' through:
Hubs of like-minded schools sharing a vision of equity and excellence as standard.
Exciting education frameworks and systems of the highest standard that reach everyone through informed research, innovation and scholarship.
Outstanding approaches to collaboration; strengthening and diversifying the workforce.
Powerful professional learning; everyone a leader with shared responsibility.
All trust schools to be recognised locally and nationally for the exceptional quality of education provision.
A clear civic duty with educational narrative aligned to community stakeholders.
If you are interested in learning more about or joining our team of pioneering colleagues across our schools and trust, who are passionate in our shared beliefs and the journey ahead, I would welcome you to contact me on [email protected]  to arrange an informal discussion.
Best wishes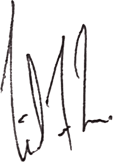 Neil Moir
CEO, Alumnis Trust.